Why Front Doors Matter
June 26, 2017 3:49 am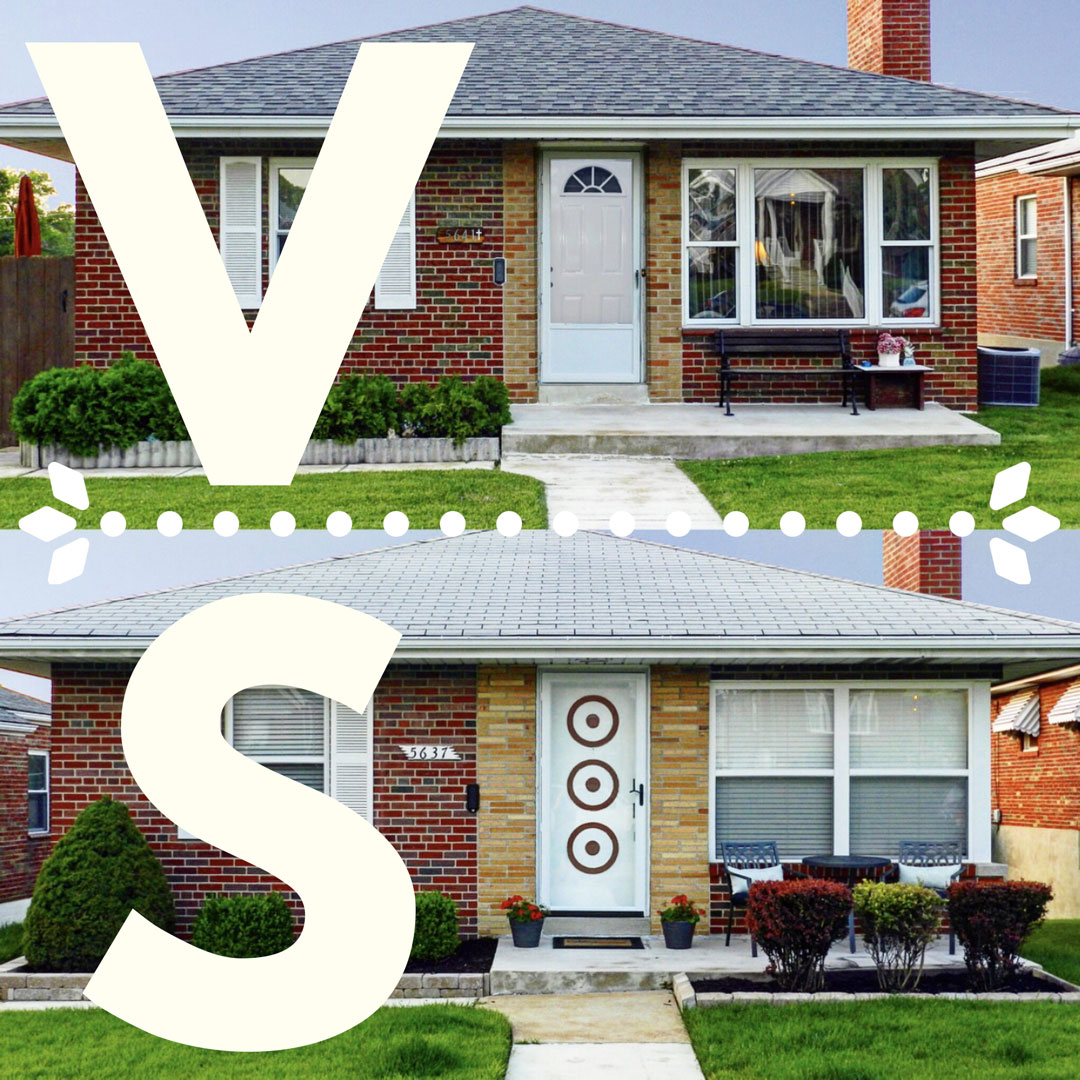 If eyes are the window to the soul, doors have a similar impact on a home. A stunning door is a way to express your personality to the outside. We spend a lot of time on the interior of our homes, choosing furnishings and colors that bring us joy, why not express that same joy to the neighborhood?
Door color is important but choosing the right door for your home isn't just about color, it's about form and style. Too often in older homes, doors are replaced with a new door in conflict with the style of the home. Particularly for mid-century homeowners, off-the-shelf solutions are few. It takes some research and investigation to find a door solution sympathetic to the mid-century aesthetic.
Where do you start to find a door that is right for your home? Especially if you live in a neighborhood that has other similar mid-century homes, walk around and notice what other styles you see. Are they simple rectangular lites in a flat door? Or do the doors have more details and shapes? We think of mid-century as being one, specific style, but different parts of the country have variations.
You may need to be prepared to do some work to find the right door. You may not be able to purchase a complete door but may have to investigate kits or even delve into a complete do-it-yourself design. Don't let this discourage you – kits can be relatively simple, or you can hire a local handyman.
The effort of finding the right look for your home, one that expresses your style and supports the mid-century design of your home will pay back in satisfaction. Just don't be surprised if you have to field frequent questions and compliments on your new front door.
---
Written by Susan Halla owner of Make it Mid-Century
For more information feel free to visit her website at makeitmidcentury.com.
For more specific information on kits for front doors check this link out:
https://makeitmidcentury.com/product-category/exterior-doors/